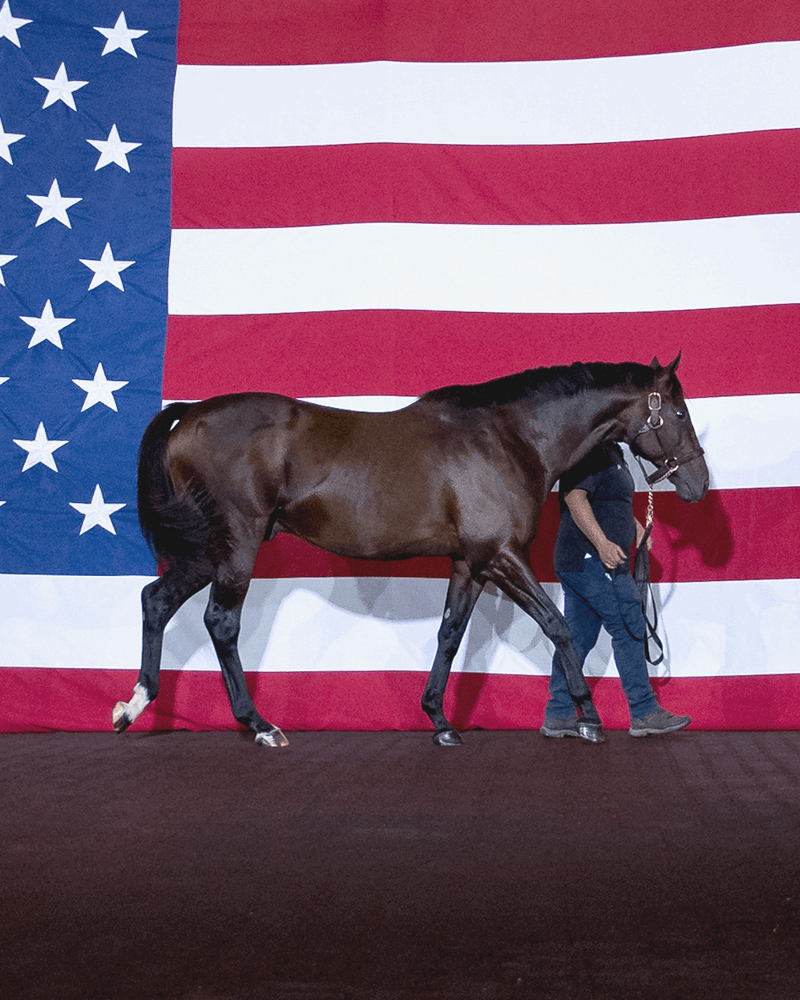 Constitution
Tapit - Baffled, by Distorted Humor
Foundation for the Future
2023 racing: 11 BTWs, led by TREASON, winner of the Eclipse S. (G2); WEBSLINGER, winner of the American Turf S. (G2); 2YO TRIPOLINA, winner of the $125,000 Display S.; and 2YO ASPENITE, winner of the $500,000 Kentucky Downs Juvenile Mile.
2YOs in 2023 sold for: $675,000, $625,000, etc. Yearlings for $1,300,000, $900,000, $900,000, $850,000, $850,000, $775,000, etc. Weanlings sold for up to $525,000.

​#1

Kentucky Sire by % of 2YO winners to starters in 2022 – 47.83​%​

​

APEX A-Runner Index of 3.11, higher than Uncle Mo, Into Mischief, Candy Ride, Quality Road, etc.
Of the top 12 yearling colts sold in N.A. in 2022, 3 of them are by Constitution. 2022 sales: yearlings sold for $1,800,000

,

$1,300,000

,

$1,250,000, $825,000, $750,000, $725,000, etc.
GSWs on dirt and turf from 6 furlongs to 1

¼

miles with a Classic winner in his first crop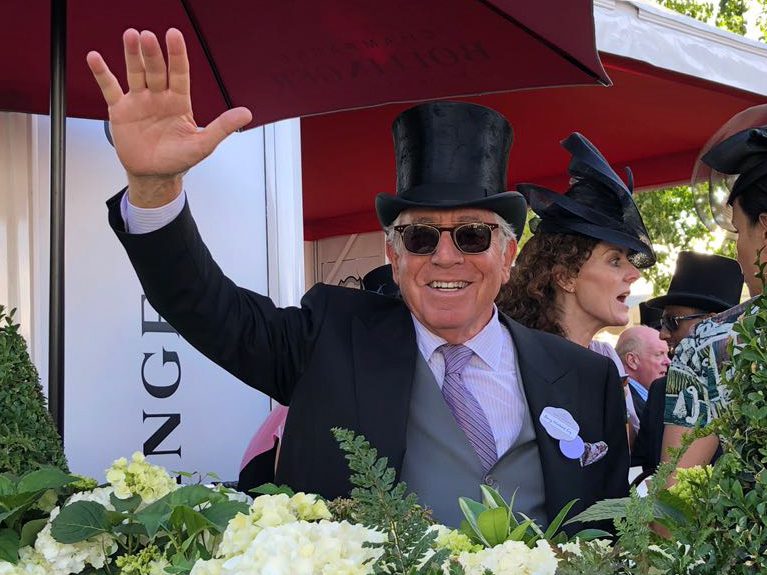 "I'm a big believer in data and what I've learned is that I think the data is the best judge of how a horse is doing. Everything about the runners indicates that [Constitution] has a chance to be very important. This horse, at this moment in time, profiles very competitively with these other breed-changing horses."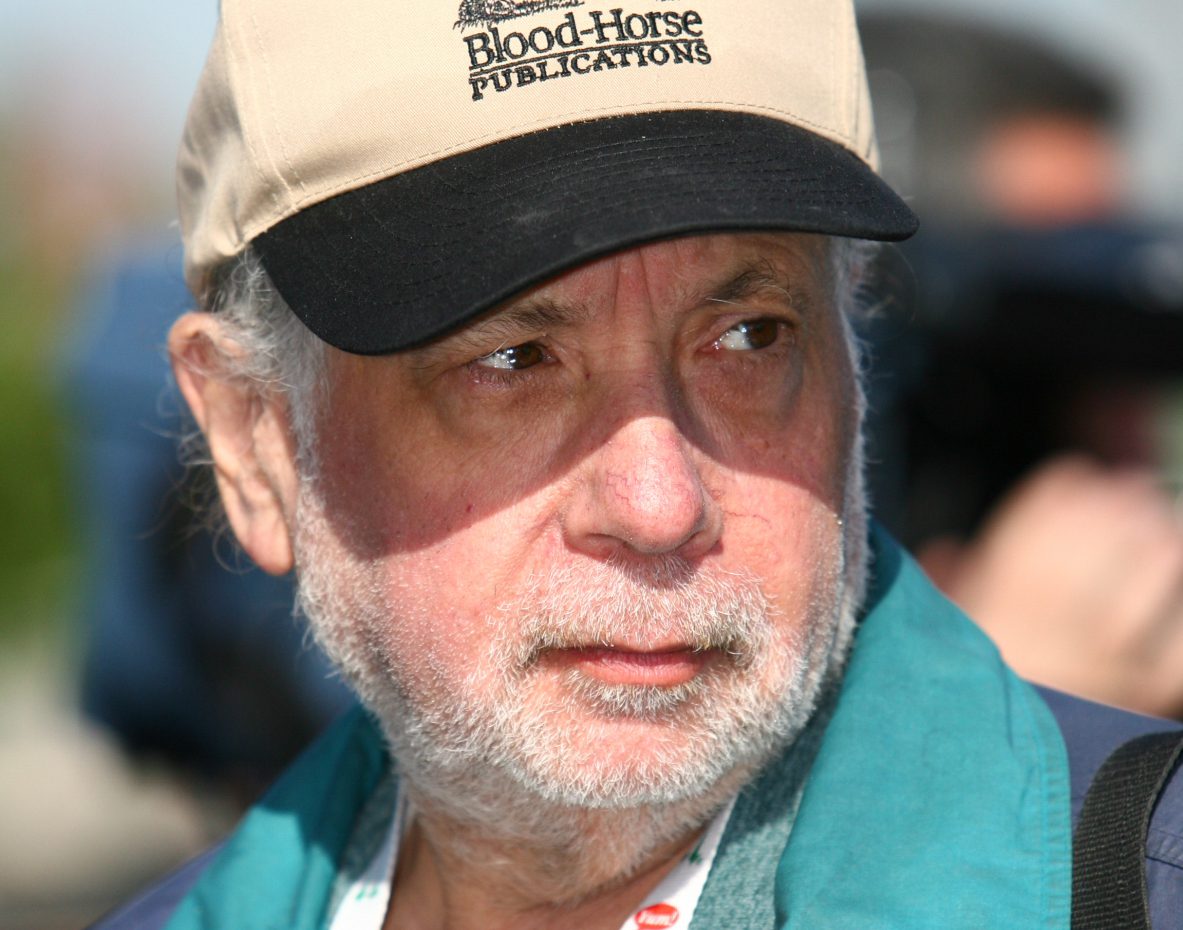 "The more people I talk to about this horse the more special he looks, as everyone who has been in contact with him has nothing but glowing things to say about him, from his physical and mental attributes to the extraordinary things he's done on the racetrack."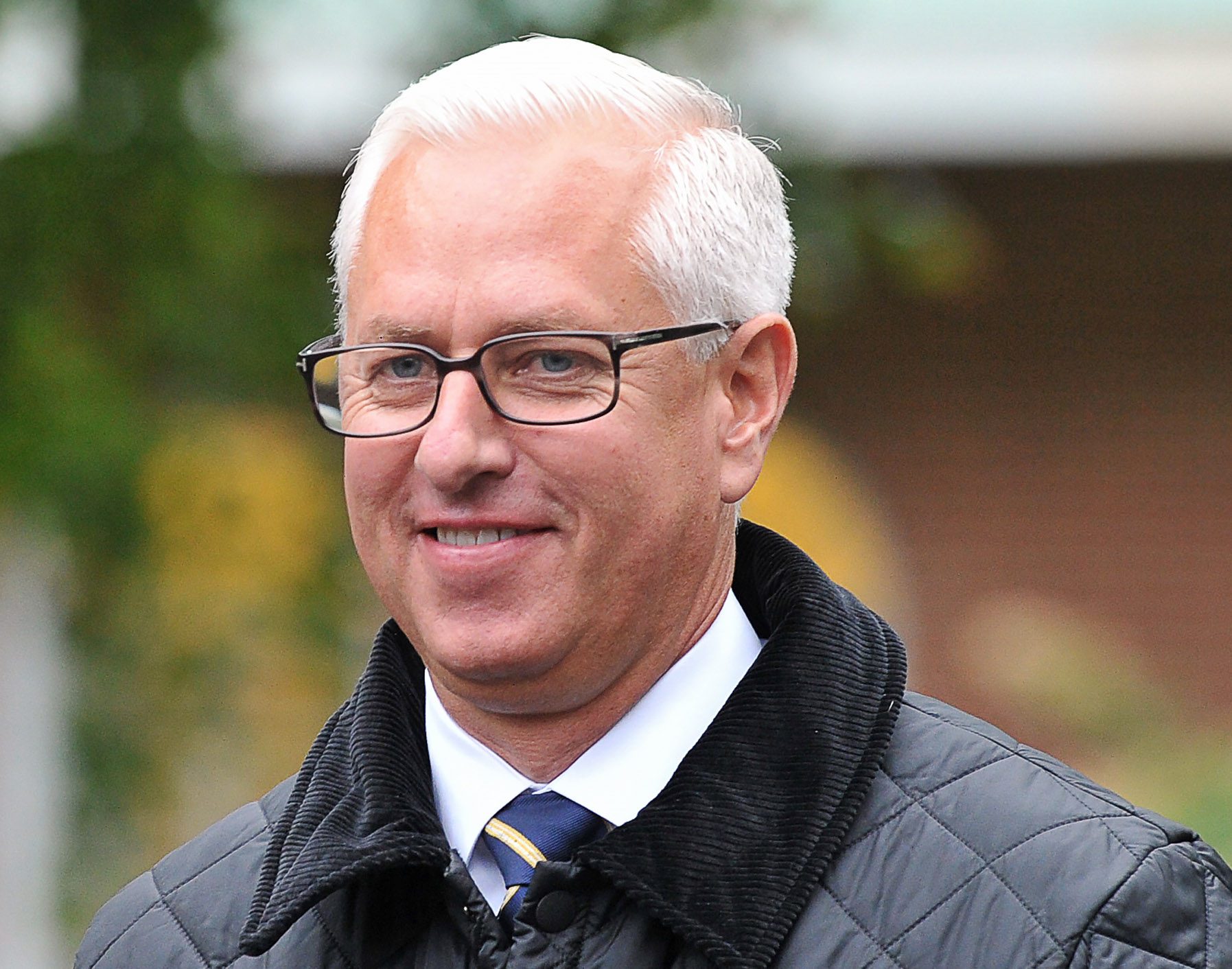 "Constitution puts so much determination into his offspring and they're just like he was: very tough horses and versatile."
Previous
Next
Constitution is now the leading stallion son of Tapit. He has already sired no less than 4 BTWs, including Classic-winning standout Tiz The Law out of mares by Tiznow, a son of Relaunch. Looking at the Mr. Prospector line, Constitution has done very well with the Fappiano branch. He has GSWs Amalfi Sunrise and Glass Ceiling out of mares by Empire Maker, and a BTW out of that horse's son, Pioneerof the Nile, suggesting daughters of such as American Pharoah, Bodemeister, and Cairo Prince. There are also 3 BTWs out of mares by Unbridled Song, and a BTW out of a mare by Broken Vow. There are 2 BTWs out of mares descending from Mr. Prospector through Gone West, a BTW out of a mare by Cape Town, a son of Seeking the Gold, and a GSW out of a mare by Curlin, a son of Smart Strike. Constitution is already the sire of 10 BTWs out of Storm Cat line mares, four G1. Broodmare sires including Giant's Causeway, his brother Freud and son, First Samurai; Bluegrass Cat; Scat Daddy; Stormin Fever; and Harlan's Holiday (sire of Into Mischief). From other branches of the Northern Dancer line Constitution has a GSW out of mare by Dixie Union; a GSW out of a mare by Ghostzapper (by Awesome Again, from the Deputy Minister) branch; and from the Sadler's Wells branch, G1Ws out of mares by Galileo and Kitten's Joy (by El Prado, also sire of Medaglia d'Oro). – Alan Porter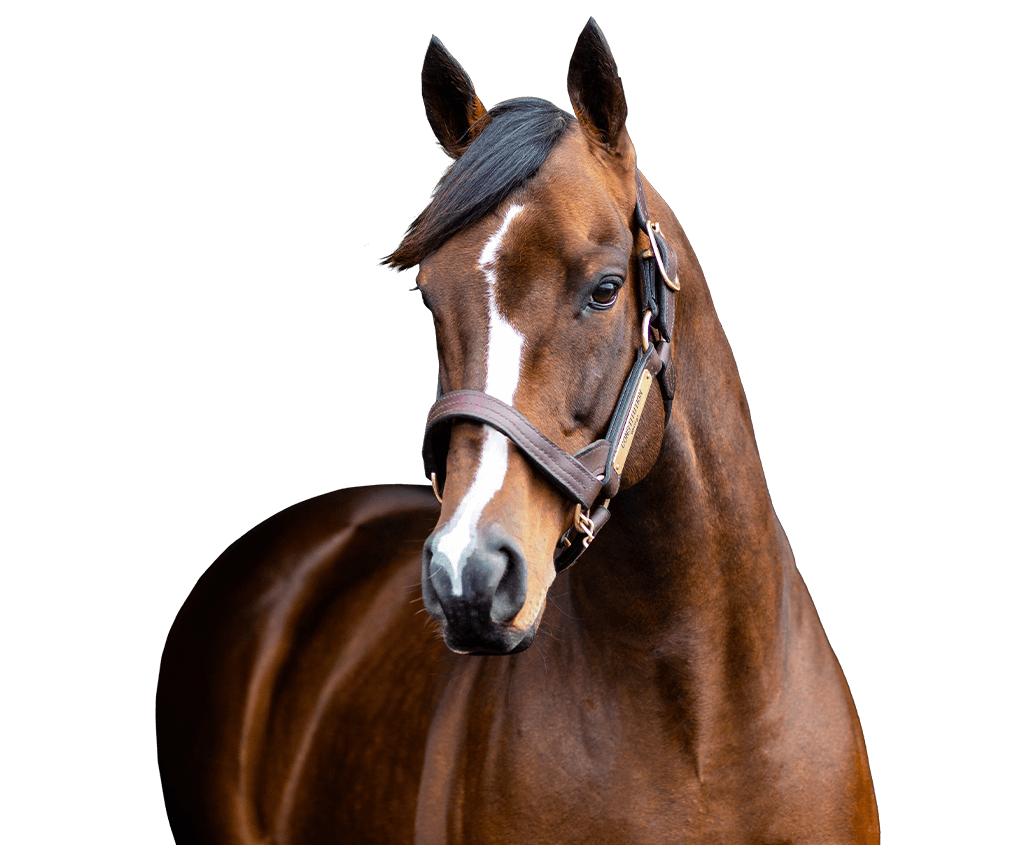 | Age | Starts | 1st | 2nd | 3rd | Earned |
| --- | --- | --- | --- | --- | --- |
| 3 | 5 | 3 (1) | 0 | 1 (1) | $706,496 |
| 3 | 3 | 1 (1) | 0 | 0 | $325,100 |
| Totals | 8 | 4 (2) | 0 | 1 (1) | $1,031,596 |
Won at 3
Florida Derby (G1) at Gulfstream (9f, D)
An allowance race at Gulfstream Park (8.5f, D).
A maiden special weight race at Gulfstream Park (7f, D).
3rd at 3
Clark H. (G1) at Churchill (9f, D).
Won at 4
Donn H. (G1) at Gulfstream (9f, D, 111 Beyer).