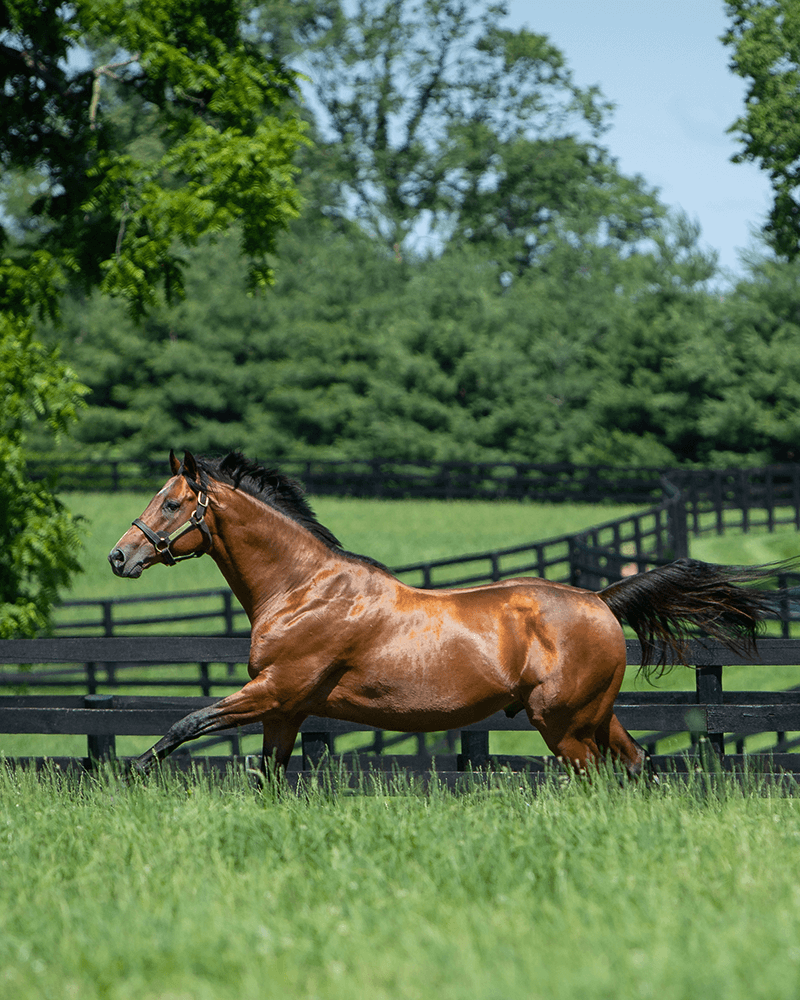 Audible
Into Mischief - Blue Devil Bel, by Gilded Time
The Best-Looking Son of Into Mischief
First 2YOs led by DOROTHY CROWFOOT, placed in the $100,000 Prairie Meadows Debutante S. and 6 1/2-length debut MdSpWt winner; WORK HARD, placed in the $125,000 Jamestown S.; Saratoga MdSpWt winners LADY ARWEN, LIFE'S AN AUDIBLE, and MY MANE SQUEEZE; and Gulfstream Park 3 3/4 length MdSpWt winner Reminder; etc.
First 2YOs sold for: $535,000, $500,000, $425,000, $350,000

,

$310,000

,

$285,000

,

$200,000, $200,000, etc.
No. 2 Freshman Yearling Sire by average & No. 1 Second-Crop Weanling Sire by average in 2022
First yearlings in 2022 sold for: $725,000, $675,000, $575,000, $390,000, $375,000, $350,000, etc.
First weanlings in 2021 sold for $360,000, $200,000, $175,000, $170,000 (x2), etc.
One of the most consistent 3YOs of his generation: never off the board in 5 stakes with 3 stakes wins: won the Florida Derby (G1); won the Holy Bull S. (G2), stopping the clock in 1:41.92 to become the fastest winner of the race since 2013; third in the Kentucky Derby (G1)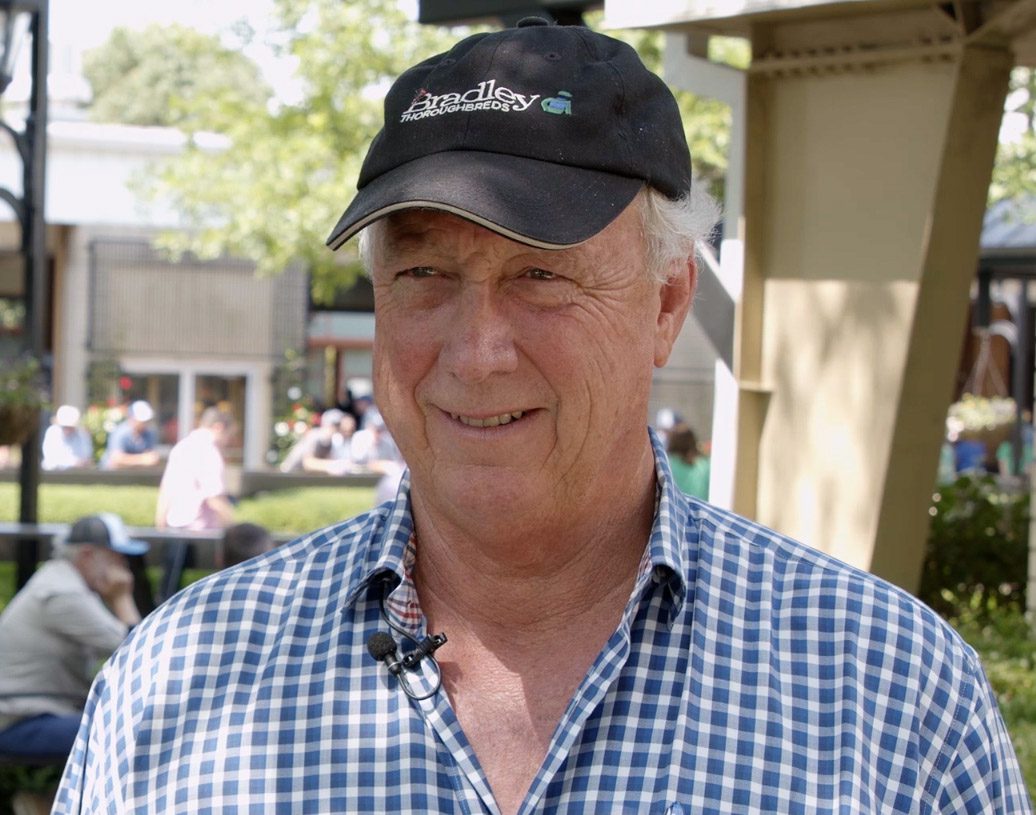 "Audible: What an exceptional racehorse he was. A lot of class and a lot of quality. That's exactly what I'm seeing with his offspring. They look like they should have speed, but they also have the size and scope of two-turn horses."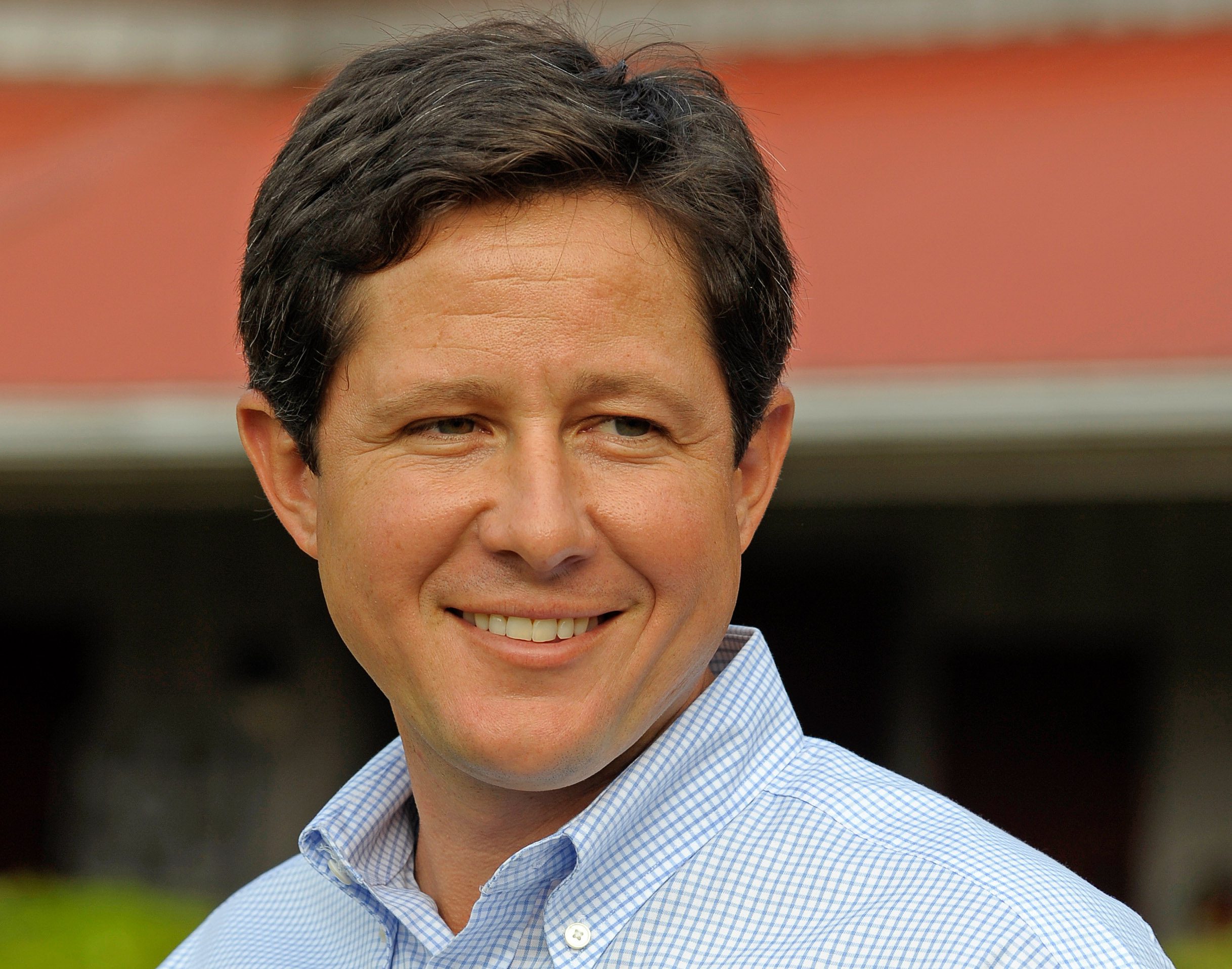 "We've seen a lot of sons of Into Mischief and Audible ranks at the very top of them. He was impressive as a yearling and has just kept getting better looking as he's matured."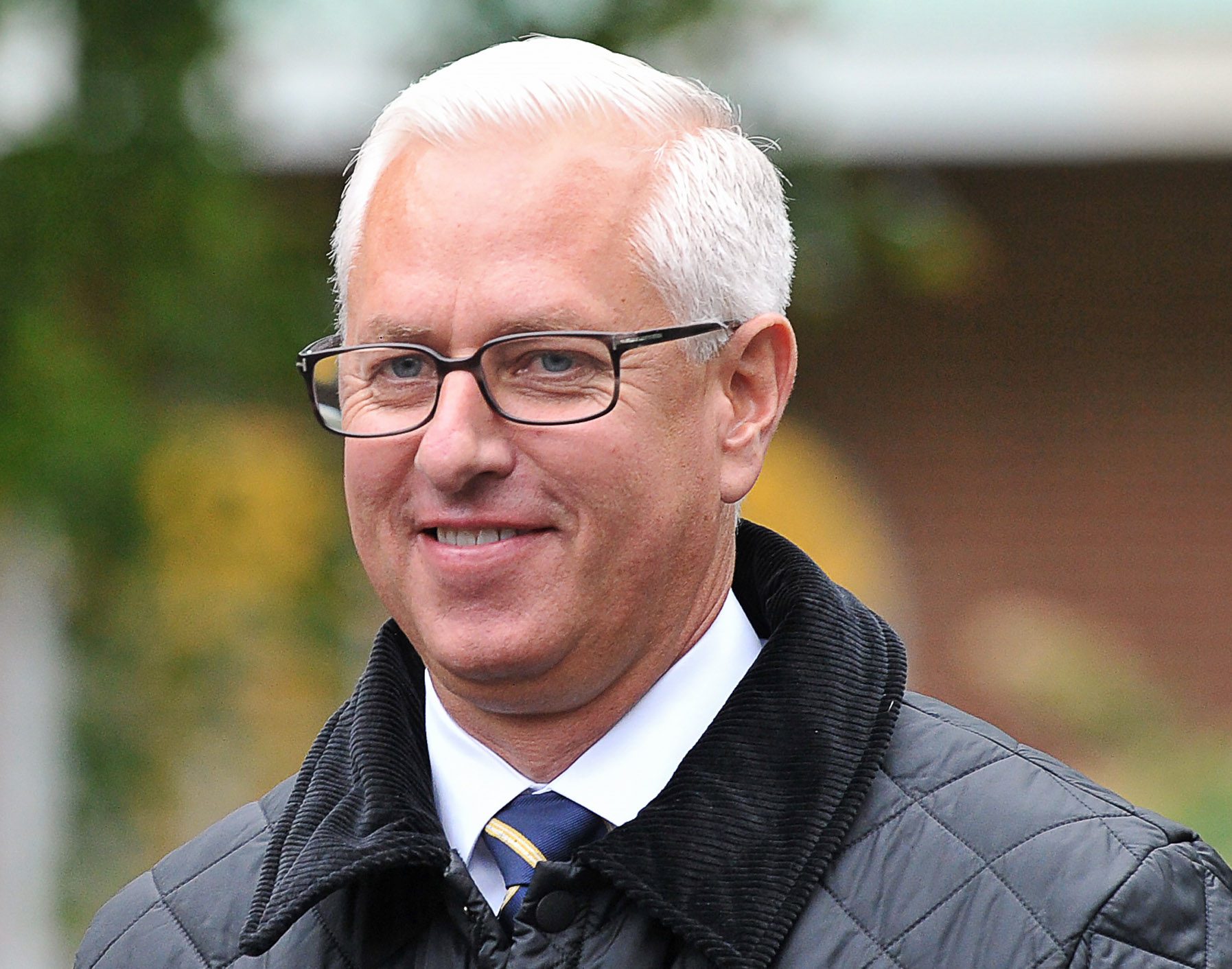 "Audible's Florida Derby showed the world how talented he was. He has a great disposition and mind with a beautiful physical. The best Into Mischief I have seen."
Previous
Next
Audible is free to cross over nearly all of the broodmare sire lines that have worked under Into Mischief. This includes the prolific cross with Distorted Humor mares, which has produced Life Is Good, Practical Joke, etc. He has also been exceptional with the Gone West branch of Mr. Prospector, including Authentic out of a mare by Mr. Greeley; 2 G1Ws out of mares by Speightstown; a GSW out of a mare by Grand Slam; and BTWs out of mares by Elusive Quality and Proud Citizen.The cross with mares from the Fappiano branch of Mr. Prospector has been an extremely productive one, including Champion Covfefe out of a mare by Unbridled and Kentucky Derby victor Mandaloun, out of a mare by Empire Maker. Mares by Unbridled's Song have done well and it is worth considering Fappiano through Candy Ride. Other branches of Mr. Prospector that have met with success include Carson City, Smart Strike, and Lemon Drop Kid. Looking at the Northern Dancer line, the Into Mischief cross with Danzig line mares has an excellent strike-rate, including through Langfuhr and Hard Spun, and War Front also appeals. He is also beginning to show an affinity for the El Pado branch of Sadler's Wells. Into Mischief has the speedy Dayoutoftheoffice and Frank's Rockette out of mares by Indian Charlie (sire of Uncle Mo), and 2 sons of Into Mischief have BTWs on the same cross. Into Mischief also has 2 BTWs out of mares by Arch (sire of Blame). – Alan Porter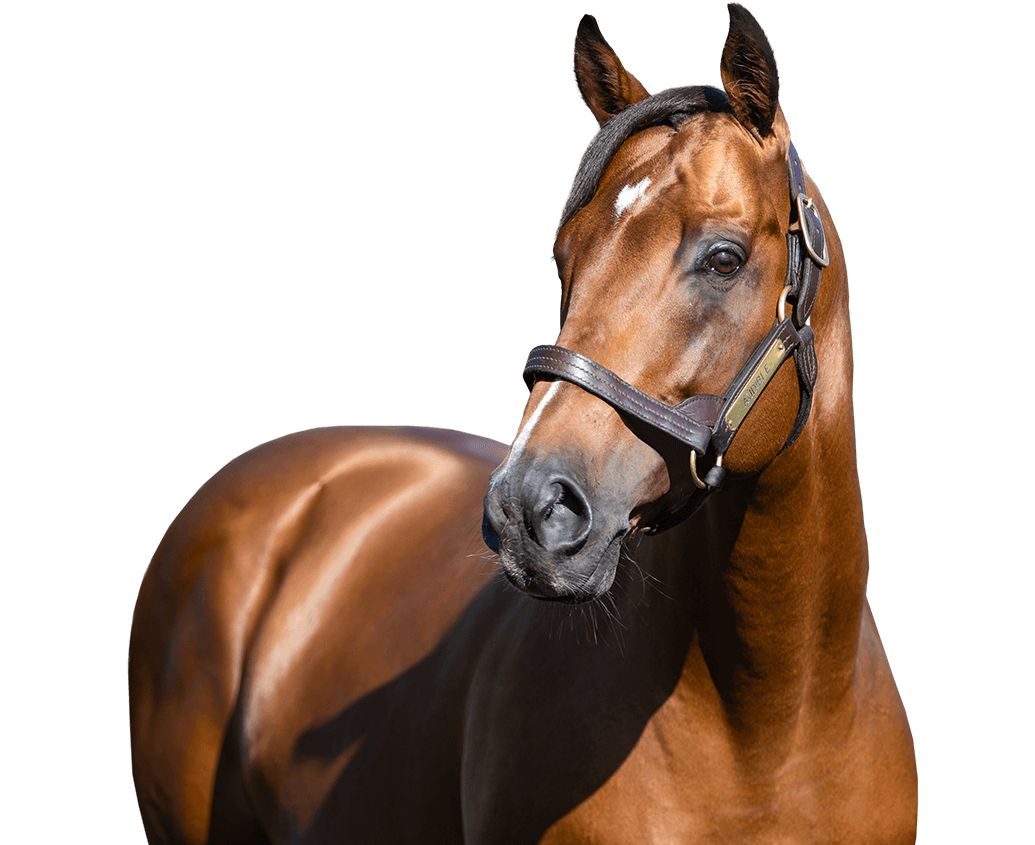 | Age | Starts | 1st | 2nd | 3rd | Earned |
| --- | --- | --- | --- | --- | --- |
| 2 | 3 | 2 | 0 | 1 | $79,400 |
| 3 | 5 | 3 (3) | 1 (1) | 1 (1) | $1,141,120 |
| 4 | 2 | 0 | 0 | 0 | $910,000 |
| Totals | 10 | 5 (3) | 1 (1) | 2 (1) | $2,130,520 |
Won at 2
An allowance race at Aqueduct (8f, D).
A maiden special weight race at Aqueduct (8f, D).
Won at 3
Florida Derby (G1) at Gulfstream Park (9f, D, defeating Hofburg, Mississippi, Catholic Boy, Millionaire Runner, Tip Sheet, Storm Runner, Strike Power, Promises Fulfilled).
Holy Bull S. (G2) at Gulfstream Park (8.5f, D, defeating Free Drop Billy, Tiz Mischief, Enticed, Pony Up, Tip Sheet, Bandito, Master Manipulator, Aequor).
Cherokee Run S. at Churchill (7f, defeating Honorable Treasure, Principe Guilherme, Cowboy Creed, Still Having Fun, Kowboy Karma, Smart Remark, Aveenu Malcainu, Dak Attack, Super Sol).
2nd at 3
Harlan's Holiday S. (G3) at Gulfstream Park (8.5f, D, to Sir Anthony by ½ length, defeating Apostle, Village King (ARG), Sightforsoreeyes, Minute Madness).
3rd at 3
Kentucky Derby (G1) at Churchill Downs (10f, D, to Justify, Good Magic, defeating Instilled Regard, My Boy Jack, Bravazo, Hofburg, Lone Sailor, Vino Rosso, Solomini, Firenze Fire, Bolt d'Oro, Flameaway, Enticed, Promises Fulfilled, Free Drop Billy, Noble Indy, Combatant, Magnum Moon, Mendelssohn).