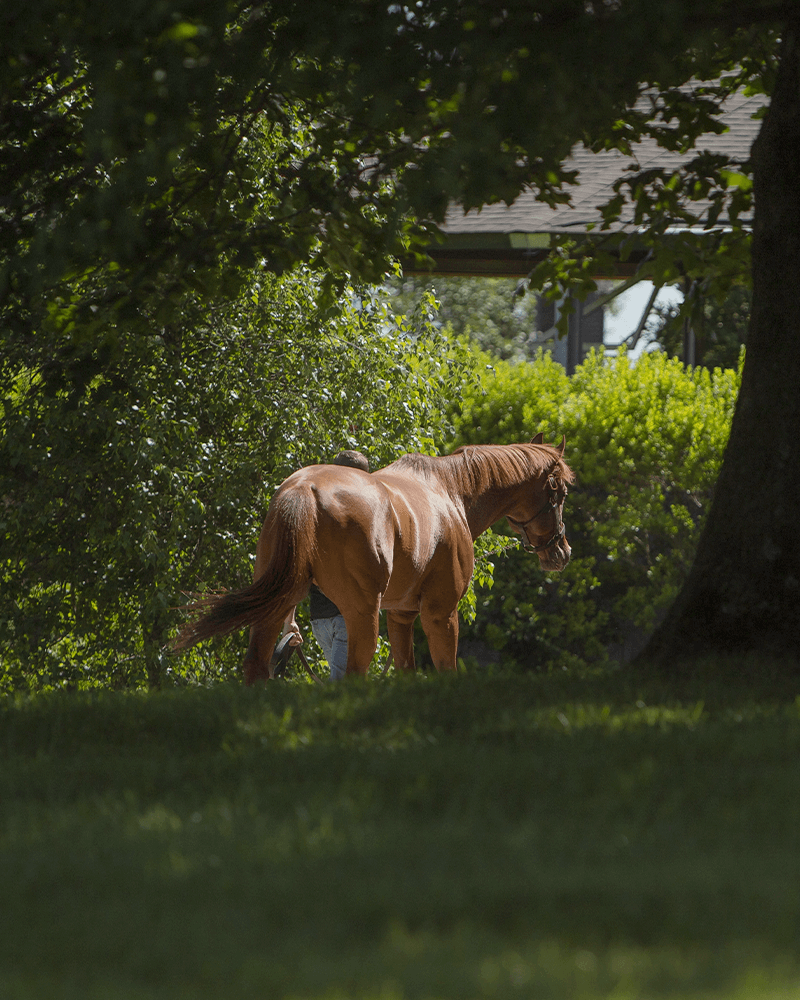 Promises Fulfilled
Shackleford - Marquee Delivery, by Marquetry
The brilliance of STORM CAT with a two-turn frame
5-time Graded stakes winner from 6 furlongs to 1 1/16 miles; in front at first call in 15 of 17 lifetime starts
Set fractions between :43.3 and :44.4 six times in Graded stakes
Winner of the prestigious H. Allen Jerkens S. (G1)
Won Keeneland's Phoenix S. (G2) at 3, defeating older MGSWs, led by Champion Sprinter Whitmore
Gate-to-wire winner of the Fountain of Youth S. (G2), defeating 2YO Champion Good Magic
Graded stakes-placed at 2 and winner of his first 2 starts, including a Churchill MdSpWt by 4 lengths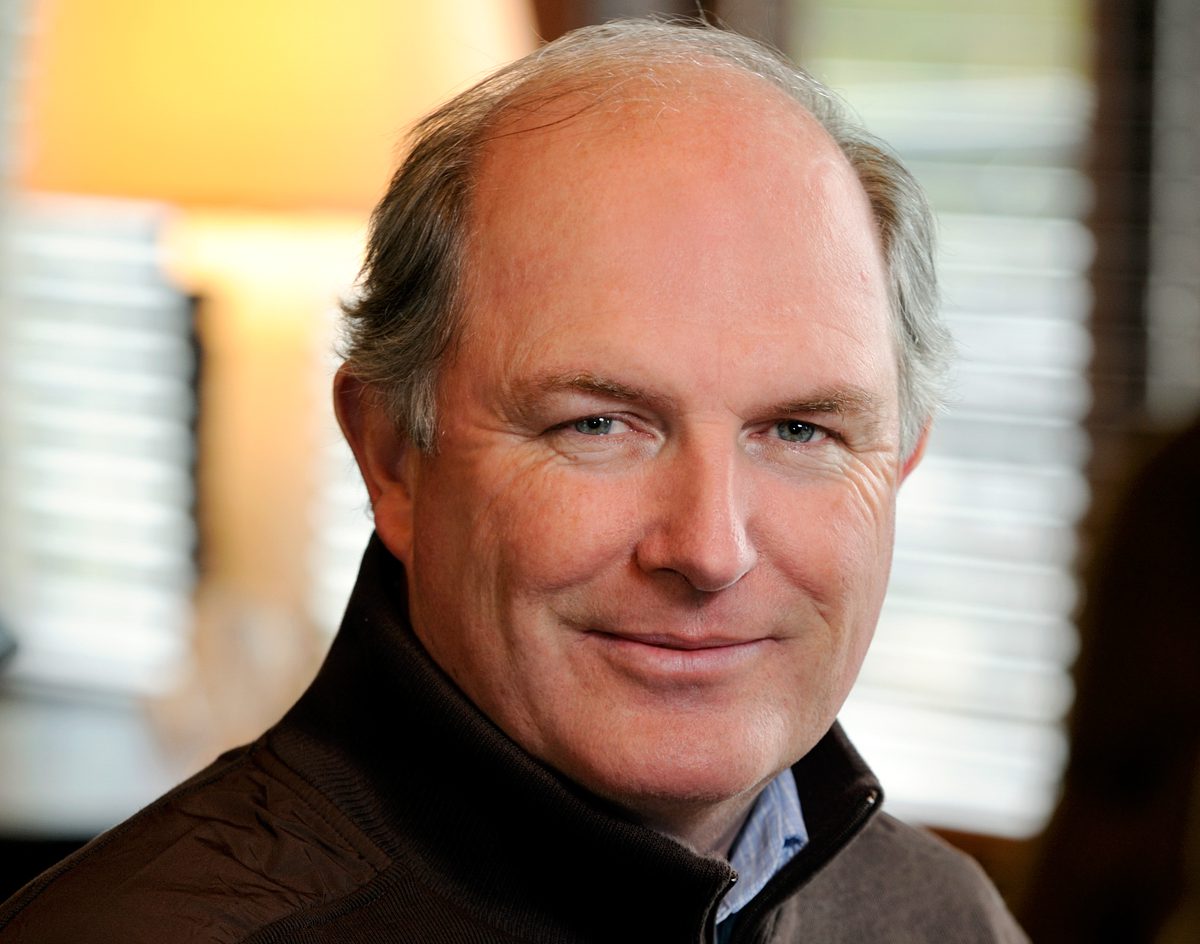 "Promises Fulfilled was a tough and genuine racehorse. He would go as fast he could and when the other horses would come to him, he'd just bear down. As fast as he was, he looks like a 2-turn horse."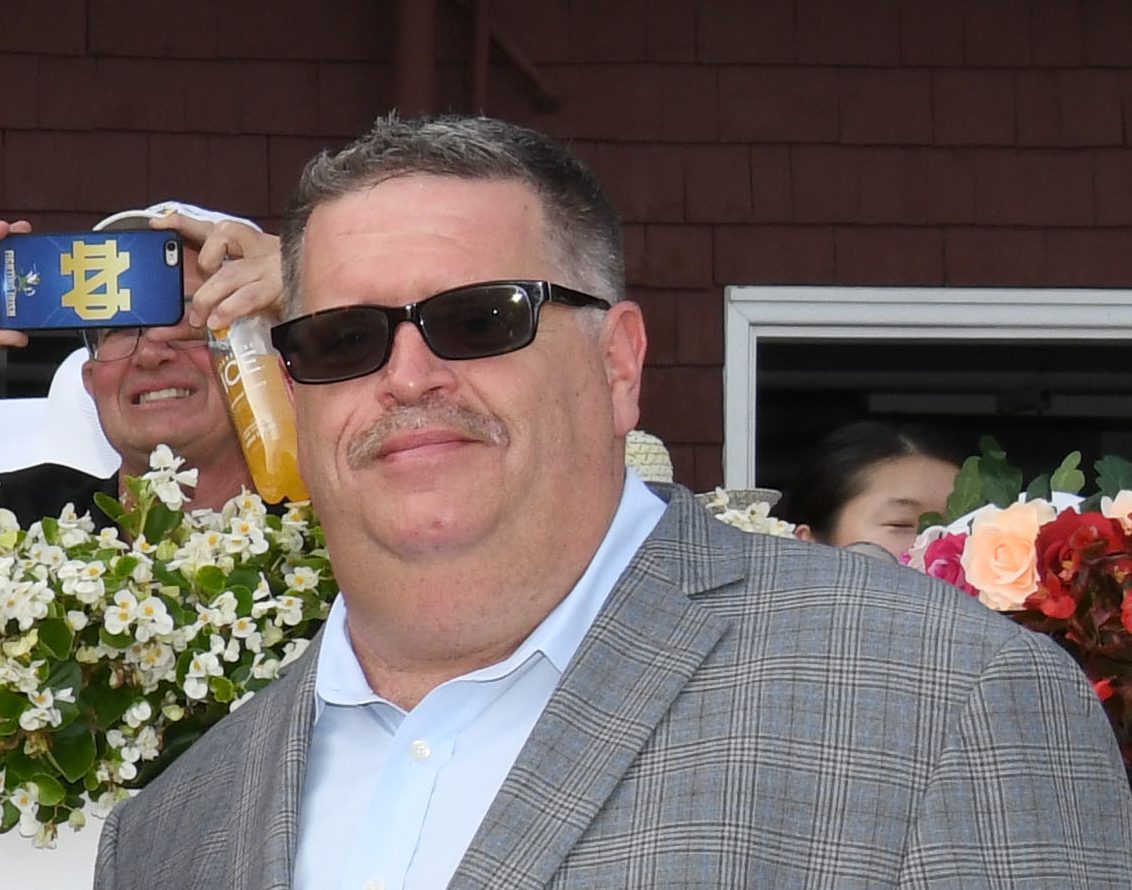 "He has speed with endurance. He's got a will to win that you can't pay for. He is one of the great ones."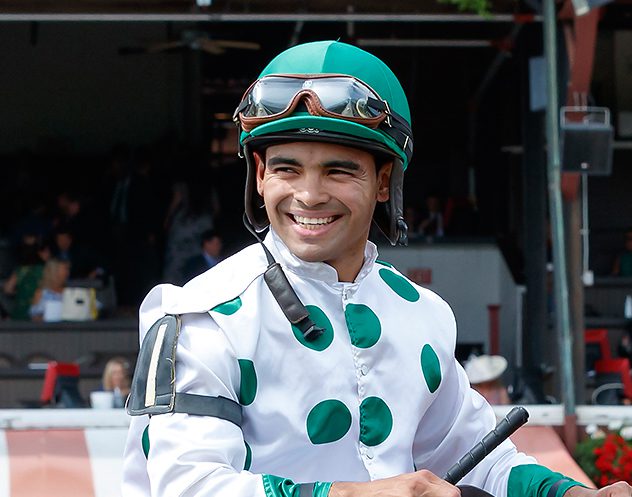 "When he broke from the gate, he did everything perfectly. He always fires. When he came to the straight, he didn't let the other horse pass. He always wants to win."
Previous
Next
Promises Fulfilled is G1-winning sprinter with explosive pace that he could carry 8 ½ furlongs from an exceptionally speedy branch of Storm Cat. Shackleford sired two GSWs out of mares by Medaglia d'Oro, and Forestry had a SW out of a mare by that horse's fellow El Prado son, Kitten's Joy. From other branches of Northern Dancer, Shackleford and Forestry have done well with Deputy Minister, including through Dehere and Silver Deputy; with Danzig, including Dayjur, Langfuhr, Belong to Me and Polish Numbers, which also suggests War Front and Hard Spun; and Nureyev through Unusual Heat and Theatrical. Shackleford has a GSW out of a mare by Street Boss (by Street Cry, also sire of Street Sense) from the Mr. Prospector line. The Gone West branch has done well here, including through Grand Slam, Elusive Quality (sire of Quality Road) and Mr. Greeley, with Speightstown also appealing. There is also a Shackleford SW out of a mare by Distorted Humor. Forestry and sons have been very good over the Fappiano branch of Mr. Prospector, including a Shackleford SW out of a mare by Quiet American (grandsire of Midnight Lute), and Unbridled's Song and Empire Maker are other appealing sources. Shackledford has three SWs out of mares from the A.P. Indy line, including out of daughters of Mineshaft and Tapit, and Bernardini should also do well here. We can also note two SWs, one GSW out of mares by In Excess, the sire of Indian Charlie, and grandsire of Uncle Mo. – Alan Porter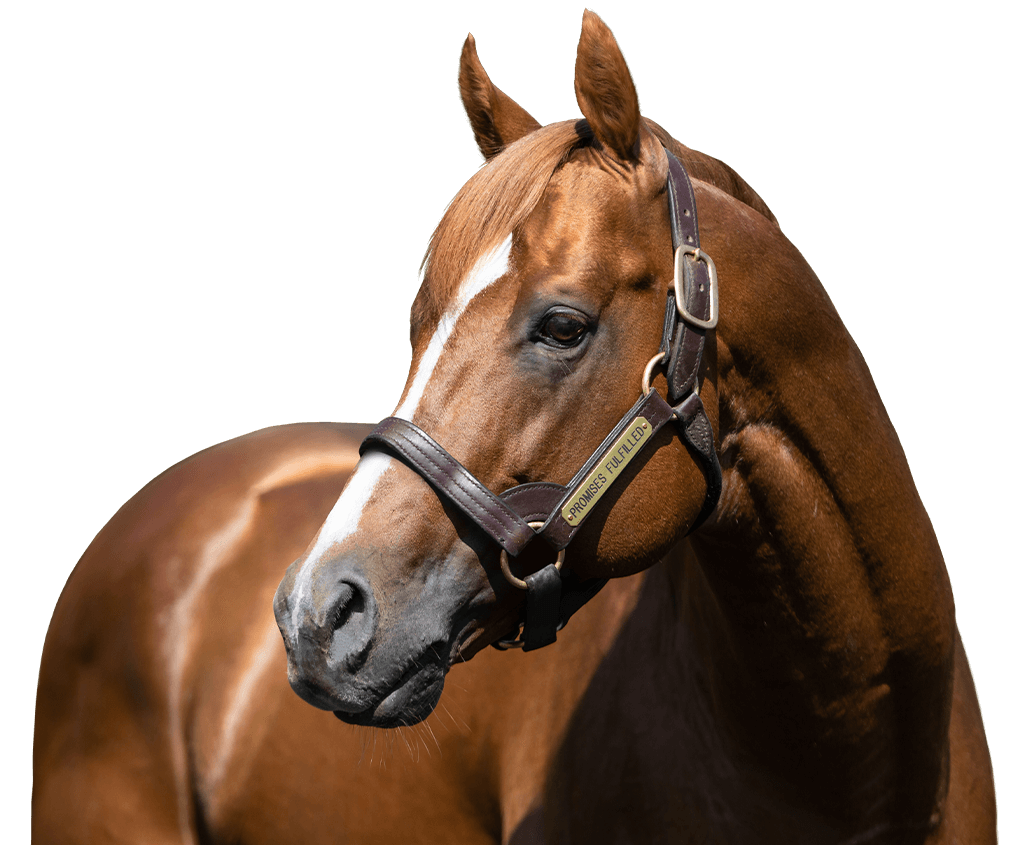 | Age | Starts | 1st | 2nd | 3rd | Earned |
| --- | --- | --- | --- | --- | --- |
| 2 | 3 | 2 | 0 | 1 (1) | $89,200 |
| 3 | 8 | 4 (4) | 0 | 1 (1) | $931,080 |
| 4 | 6 | 1 (1) | 0 | 1 (1) | $435,250 |
| Totals | 17 | 7 (5) | 0 | 3 (3) | $1,455,530 |
Won at 2
An allowance race at Keeneland (7f, D, by a neck, defeating Smart Remark, Dreamer's Point, Trappezoid, etc.).
A maiden special weight at Churchill Downs (6f, D, defeating Rubus, Sir Sahib, Title Ready, Bourne in Nixa, Nanoosh, Funny Duck, etc.). Career debut.
3rd at 2
Kentucky Jockey Club S. (G2) at Churchill (8.5f, D, to Enticed, Tiz Mischief, defeating High North, Lone Sailor, Reride, Quip, etc.).
Won at 3
H. Allen Jerkens S. (G1) at Saratoga (7f, D, defeating Seven Trumpets, Firenze Fire, Engage, Still Having Fun, Telekinesis, Gidu (IRE), Givemeaminit, Funny Duck).
Phoenix S. (G2) at Keeneland (6f, D, defeating Whitmore, Limousine Liberal, Heartwood, Dalmore).
Fountain of Youth S. (G2) at Gulfstream Park (8.5f, D, defeating Strike Power, Good Magic, Machismo, Marconi, etc.).
Amsterdam S. (G3) at Saratoga (6.5f, D, defeating Engage, Barry Lee, Strike Power, Soutache, Old Time Revival).
3rd at 3
Woody Stephens S. (G2) at Belmont Park (7f, D, to Still Having Fun, Engage, defeating World of Trouble, Beautiful Shot, Gimemeaminit, The Tabulator, Strike Power, etc.).
Won at 4
John A. Nerud S. (G2) at Belmont Park (7f, D, defeating Warrior's Club, Killybegs Captain, Nicodemus, Bon Raison, Do Share, New York Central).
3rd at 4
Churchill Downs S. (G1) at Churchill Downs (7f, D, to Mitole, Bobby's Wicked One, defeating Do Share, Whitmore, Warrior's Club, etc.)
Promises Fulfilled Videos